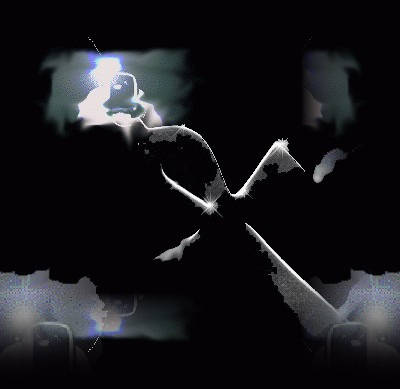 THE DATA WHOREHOUSE!

datawhore:-?

MY FATHER'S HOUSE HAS MANY MACHINES

SURRENDERED TO MY FUNCTION CD

Surrendered To My Function CD by BINDA23 + DATAWHORE :-? lucky seventy minutes + of unambient - future - unlanguage created in your secret mind using machines featuring BINDA23 (ex-Cornershop) and DATAWHORE (ex-:-?) collaboration begins 01/01/99 with extreme Cool Edit cutupz then DATAWHORE speaks to Fred desktop AI prog. bad here morning and cutupz to STMF decision taken to declare war on ourselves with album-length surre/br/al attempt to go to the end of words to the end of what can be done with words yes. deadline 01/05/99 stat. file: under ground.

stmf forthcoming cd by b23 plus datawhore-

preview:-?

segue4 (750k)

surrendered to my function (1.3MB)

(Real Audio)

Surrendered To My Function text

This site is 100% FREE to all adults...you can belong to THE DATA WHOREHOUSE!

* brought to you by semi-truth

and the kind offices of
© 1999 datawhorehouse All rights reserved.